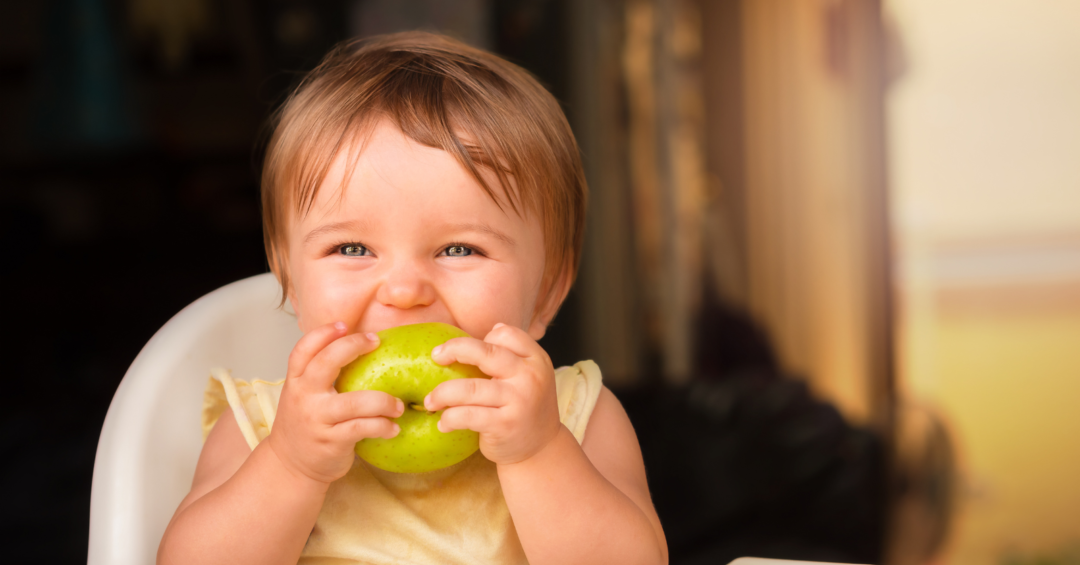 Hooray for First Foods!
The transition to solid foods is a big and exciting milestone for you and your baby! Mealtime creates a wonderful opportunity to teach your baby new signs as you sit eye-to-eye across the high chair tray.  In today's blog post I'll show you 8 signs for popular first foods for babies…
In the below video, you'll learn how to sign AVOCADO, BANANA, CHEESE, CRACKER, FRUIT, VEGETABLE, POTATO and YOGURT. I hope you enjoy!
Baby's First Foods…
Before you go… download your free printable!