Meet Lane, the Mom Behind Tiny Signs
I'm so glad you're here.
I know there's nothing you want more than to understand your baby's wants and needs.
It's not just about avoiding communication breakdowns and frustration-driven meltdowns, either. You also want to build a deeper connection with your little one and see the world through their eyes.
Using sign language can help you do all of that and more. But while finding and learning signs is easy, understanding when and how to use them with your baby can be confusing.
I know that's true, because I ran into the same problem when I decided to try signing with my daughter.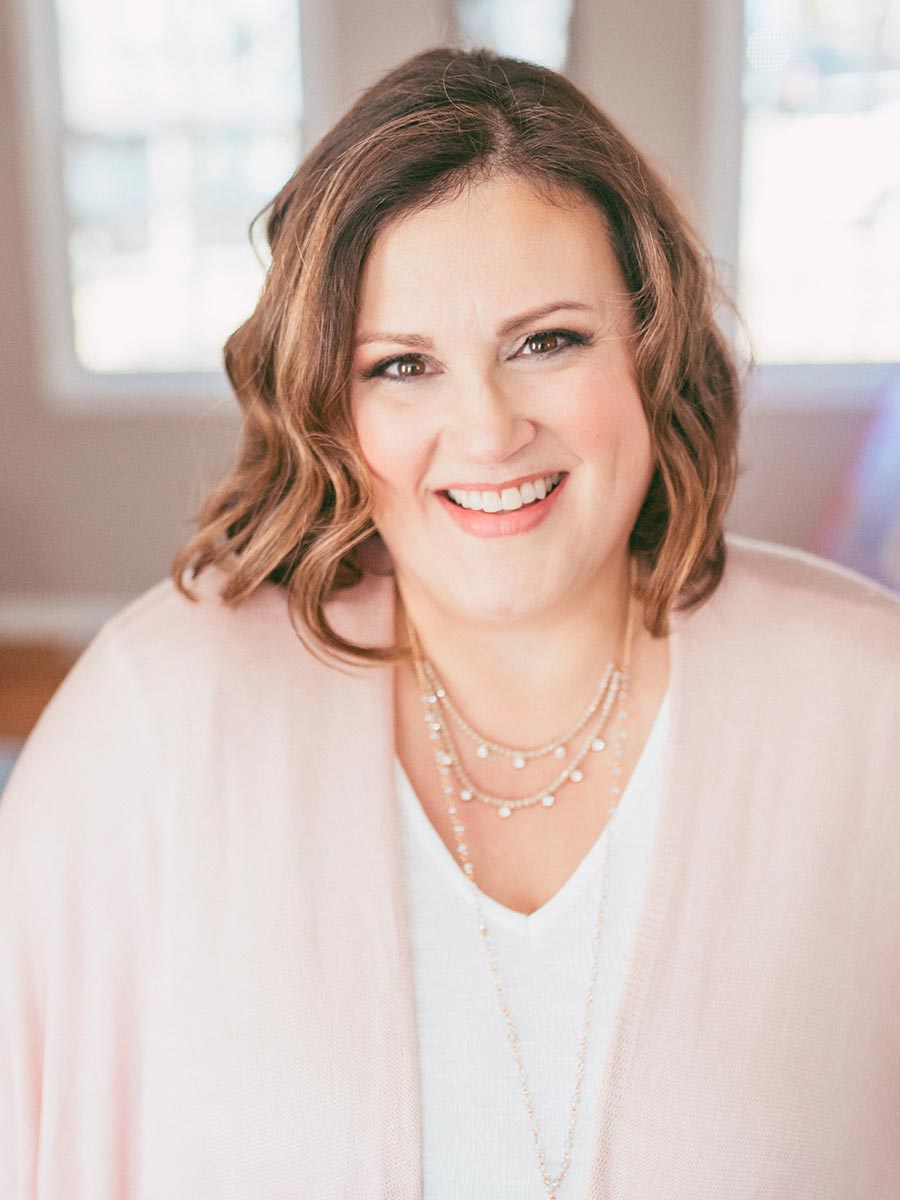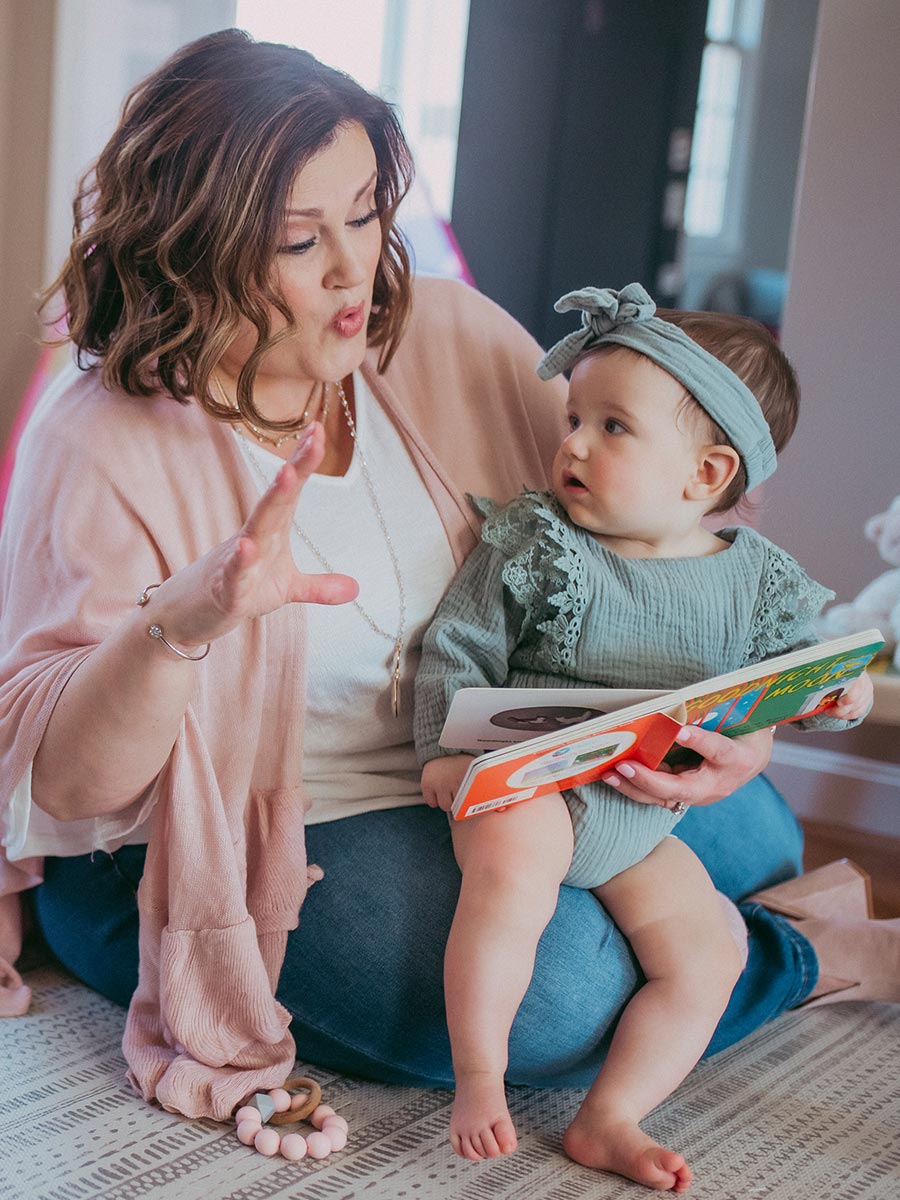 Lane Rebelo, LCSW, author of Baby Sign Language Made Easy, The Complete Guide to Baby Sign Language, My First Book of Baby Signs, and Baby Sign Language Songs & Games.
Finally, with persistence and plenty of trial and error, I discovered what worked, and I decided every parent deserves to experience the true joy of being able to communicate with their baby.
I went on to study American Sign Language at The Learning Center for the Deaf, and I've also trained with experts in the field of signing with hearing babies and toddlers.
I took these experiences, combined them with my background in child development as a licensed clinical social worker, and created my award-winning Tiny Signs program.
I'd love to teach you everything I know!
teaching sign language to parents and their babies
sold and used by families across the country
using sign language to communicate with their babies
Lane has combined her knowledge of [American Sign Language] with her expertise in child development to craft a program that is so SMART and full of expert tips. I was having "eureka" moments nearly every lesson.
– Leslie Pearson
I appreciated the tips on how to engage baby when teaching them signs and how to make it fun for them. I found Tiny Signs easy to follow and understand with visual learning.
– Melissa Parizeau
Learning from Lane is an awesome experience. Tiny Signs gave me a clear plan for starting to sign with my baby.
– Nina Sweet
The Tiny Signs Promise
You deserve a clear plan to help your baby communicate through sign language. That's why Tiny Signs is:
Flexible
Learn baby sign language whenever, wherever! Club Tiny Signs has on-demand classes and downloads to access at your convenience, as well as a schedule of upcoming live classes. All live classes are recorded so you can fit them into your busy schedule.
Parent-Focused
You are your baby's best teacher. Get everything you need to succeed with no required screen-time for your little one.
Affordable
Our affordable subscription model makes the highest quality classes and support accessible to all. Join today and cancel anytime. 
Practical
You don't have to become fluent in sign language to be successful! You just need to know a few more signs than your baby does. (And with Tiny Signs, that's a snap.)
With Tiny Signs, your whole family can learn to sign with confidence.