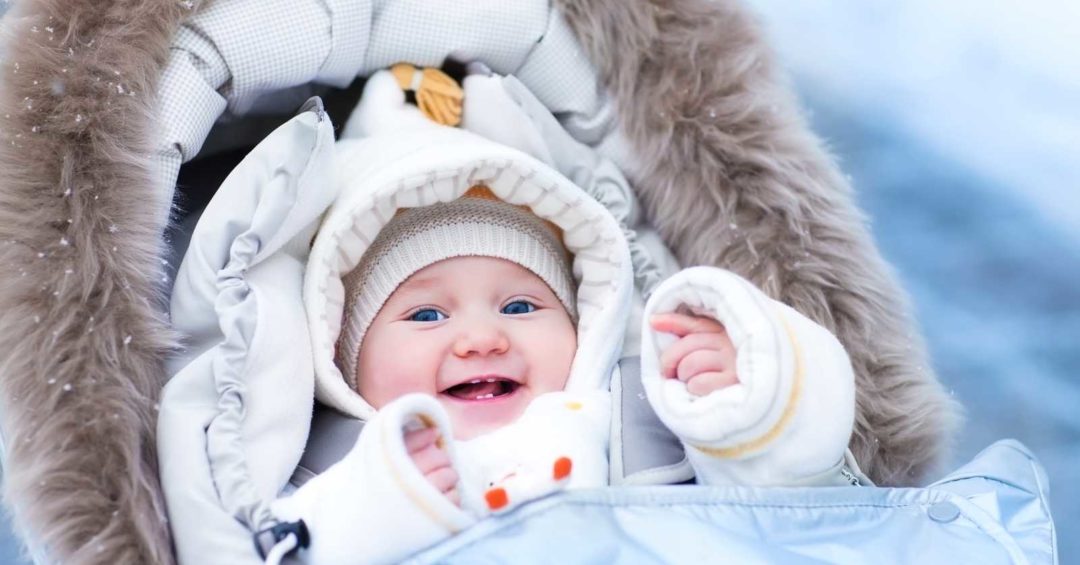 It is COLD here in New England!
Today I'm sharing with you my favorite winter signs AND one of my favorite winter-themed board books that is great for teaching baby sign language to your little one. I hope you'll enjoy reading it with your baby!
Each new season brings an opportunity to share the wonders of nature with your baby. Winter can be challenging if you're feeling cooped up inside with your little one, but if it's too cold to play outside or go for a walk, you can always bring a little bit of nature in for your baby to explore.
Activity Ideas
Too cold to play outside? Bring a little bit of winter inside! Fill a plastic shoebox with some snow to explore in the bathtub – just be sure those baby toes and fingers don't get too cold. Or pick out some winter-themed books to read. You can also use some of these ideas to keep your baby busy & active indoors!
In this video I'll show you some fun winter signs and a story you can share with your baby…
In this mini-lesson you'll learn how to sign COLD, WINTER, SNOW, SNOWMAN, SNOWBALL, HAT, SHOES & BOOTS.